How Fintech has changed financial services provision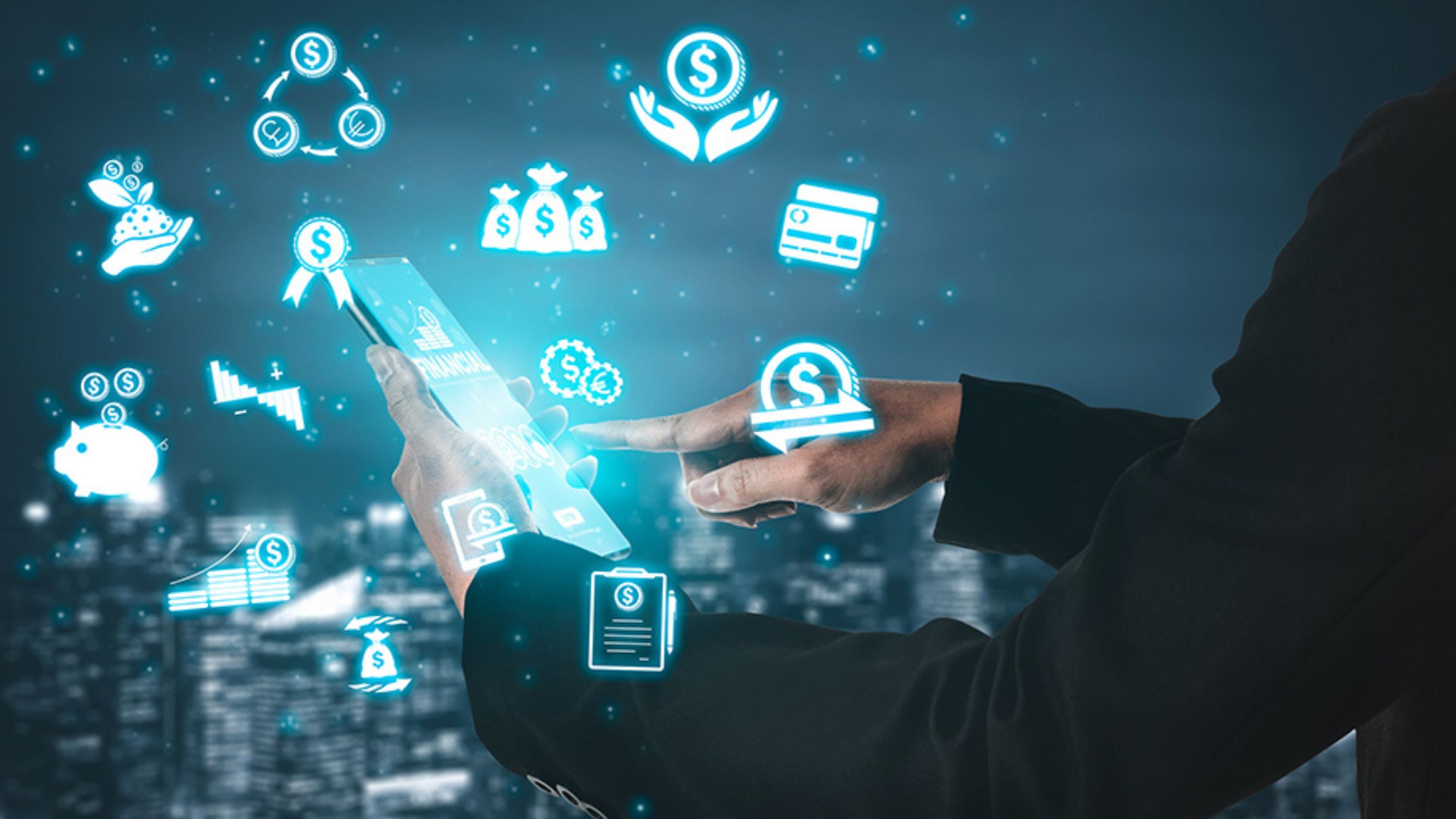 Fintech companies, by their very nature are able to offer customers a more efficient transacting experience, lower costs and increase the number of people accessing their services. This is achieved in the following ways.
Disaggregation
Most fintech companies will focus on a particular subset of product or service in order to specifically target the market for this segment. This is in contrast to traditional financial services providers who offer a wide range of services. For example a fintech may provide a digital savings platform which primarily serves people keeping their money while another will come up with a lending app. This type of specialisation enables fintechs to improve efficiency in service delivery, presenting tough competition for traditional financial services providers.
Open Platforms
A customer can give permission to have their data shared between different providers. This 'open banking' approach allows fintechs to build platforms that rely on already existing products and services giving customers more options. A mobile money services provider who has been given access to a customer's bank details enables the customer to transact between their bank and the mobile money service; to make payments, settle utility bills and so on.
However, in keeping up with industry trends, traditional financial service providers like banks are also developing fintech products to prevent the need for their customers to rely on external fintech providers. Although this sharing of data makes processes more efficient, privacy concerns form part of the basis for regulatory support for the fintech sector.
Alternative sources of customer information
Fintechs have widened the nets that collect information that helps lenders develop credit scores. In this way, credit and other financial services can be offered to consumers who were previously unbanked. From mobile transaction histories, to using call records, order information, and even social media contact information, big data has opened up more sources of information that manage risk for the providers, improve efficiency and reduce transaction costs.
No one size fits all
As a result of having better data collection and efficiencies borne from disaggregation, fintech companies are able to deliver a more personalised experience for their customers. Customers are also able to create their own customised experience by making use of the services of different providers. Better user interfaces may be the attraction of one fintech app, while ability to transact on different devices may attract for a different service.
Overall, the increased efficiency for the customer and greater financial inclusion for previously unbanked people  means that the fintech industry will continue to grow. This is especially true as more technological innovations open up more opportunities for the market to meet more financial service needs.